"When I first started writing for music websites, one of them offered to let me..."
– Paul Tucker, "'A Thousand Braying Asses': Kim Gordon & Churnalism's Busy Sewer", The Quietus (via andrewtsks)
Ursa Major ♀: If media covered America the way we... →
jahanzebjz: Yet another massacre has occurred in the historically war-torn region of the Southern United States – and so soon after the religious festival of Easter. Brian McConkey, 27, a Christian fundamentalist militiaman living in the formerly occupied territory of Alabama, gunned down three men from an opposing tribe in the village square near Mobile, the capitol, over a discussion that may...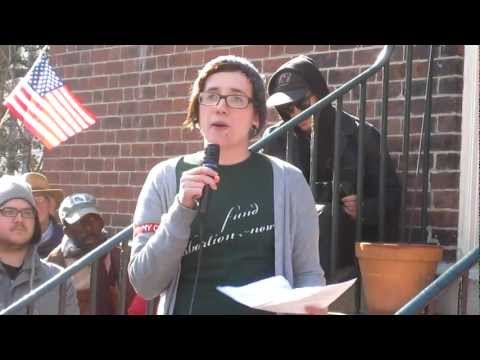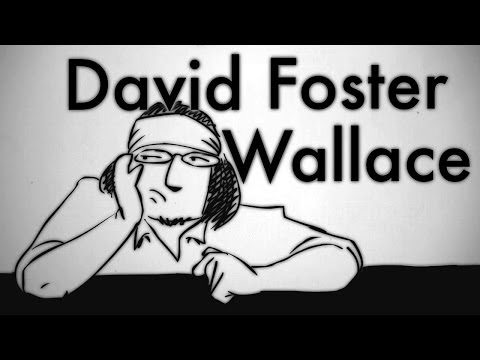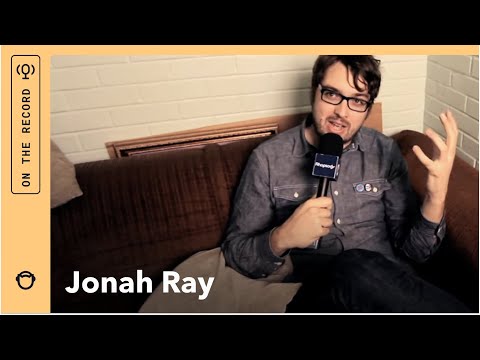 "The only time punks love cops and believe the justice system works is when their..."
– Jen Twigg (via roughguess)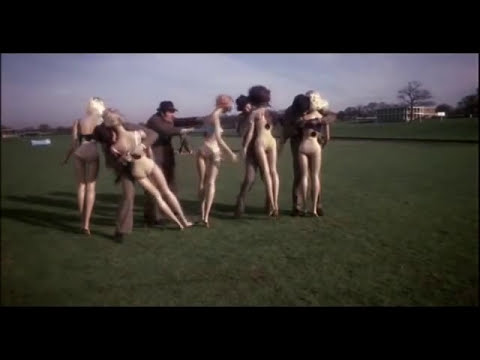 meadeskelton-deactivated2012110 asked: Hi, I was wondering do you know of vegan dishes that are high in protein? I'm trying to go Vegan, but I do need my protein since I am a big man.
Verbicide reviews "When I Couldn't Breathe" →
sundialsva: Thanks to Verbicide for the super nice review!  OUR RECORD COMES OUT TOMORROW
"Water under the bridge and dynamite it behind you."
– Joan Didion (via gugugutwrench)